Thread from 17th May 2023
Just a thought regarding the importation of the "culture wars" into Ireland:
@LeoVaradkar "It is not an ideology nor a political philosophy,"
Everyone knows there are only two sexes and we're all either one or the other. @FineGael @fiannafailparty
Gender identity ideology is indeed a new concept, being imposed around the world in remarkably similar fashion - one could even say in lockstep.
But in order to try to "persuade" us that "gender identity" should replace the reality of sex a whole swathe of legislation is needed.
In the 2020 Programme for Government there are multiple examples of this ideology being introduced, none of which have popular support.
See page 77 of the document: gov.ie - Programme for Government: Our Shared Future (www.gov.ie)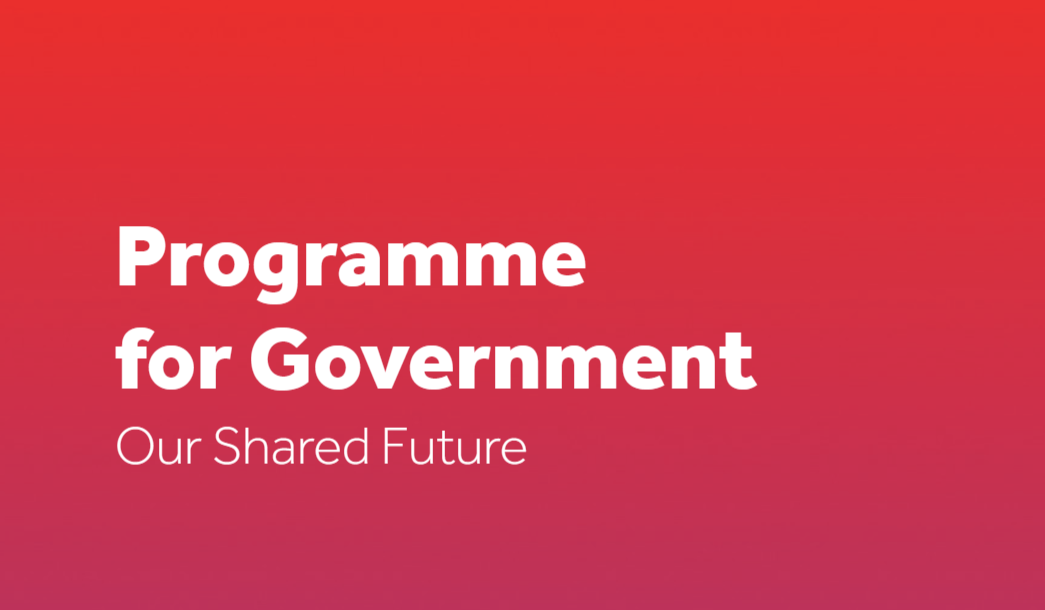 @TheCountessIE @REDCResearch poll in 2021 found that "Fewer than one in five (17%) respondents agreed with the law as it currently stands that a person should be allowed to change their birth certificate as soon as they self-identify as the opposite sex."
Now that the consequences of gender identity ideology are becoming ever clearer that proportion might well be even less today were another poll to be commissioned.
e.g. Where is the support for teaching children in school about "gender identity"? @TheSundayIndo @AlanEnglish9
What sort of future are we to have if unelected lobbyists constantly have the ear of Government but the rest of the population are not being listened to?
Even when we participate in public consultations?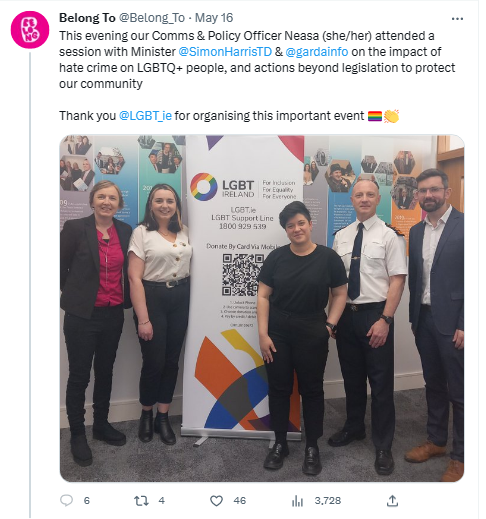 And what sort of society will we have if parents and women cannot call out men who may pose a risk to the safety and dignity of women and children and who are relying on the new protected characteristic of "gender"?

A definition which @SimonHarrisTD has revealingly said

Clearly this is indeed an ideology based on language with no foothold on reality if the hate speech bill has  been drafted to make it work into the future "in terms of evolving language".