Twitter thread 5th August 2021
"The report said both women were subject to Rule 63 of the Irish Prison Rules 2007, which relates to vulnerable prisoners who may be at risk from other prisoners or who might pose a risk to other inmates." Although described as women the truth is clear.                                                                                      
In May it was reported that "Three transgender inmates are currently being housed in the women's wing of Limerick jail,"                                                    
"Measures that should be taken include: accommodation in a single-cell,...and body searches which are conducted in accordance with the expressed gender of the transgender prisoner," said the IPRT in 2019.                                                      
"..the inmates raised concerns that when searches were being conducted a male officer was present as well as a female officer."
Female officers should be protected from having to search a male body on their own @irishprisons @HHumphreysFG                                                            
"A small number of prison officers initially referred to the inmates as 'he/him' but the matter was resolved once this was brought to the attention of management"
Should preferred pronouns be compelled when used in the third person?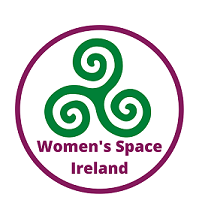 See also:
Court strikes down law that punished nursing home staff who didn't use resident's preferred pronoun - News - McKnight's Long Term Care News (mcknights.com)
Yogyakarta Principles described as "international rules" but Department of Foreign Affairs says they are not binding on the Irish State.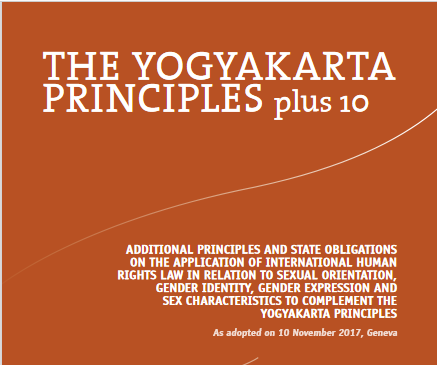 "The Irish Prison Service is currently developing a national policy for the safe custody of transgender women and men.
Consultation is currently ongoing with relevant stakeholders as well as other jurisdictions."