(A thread from Women's Space Ireland Twitter account 10th May 2021)
How does legislation get changed yet the public know nothing about it?
Perhaps through EU legislation which well resourced lobbyists manage to get submissions in to in good time?
Here's one for which the Public Consultation closes tonight at 11 pm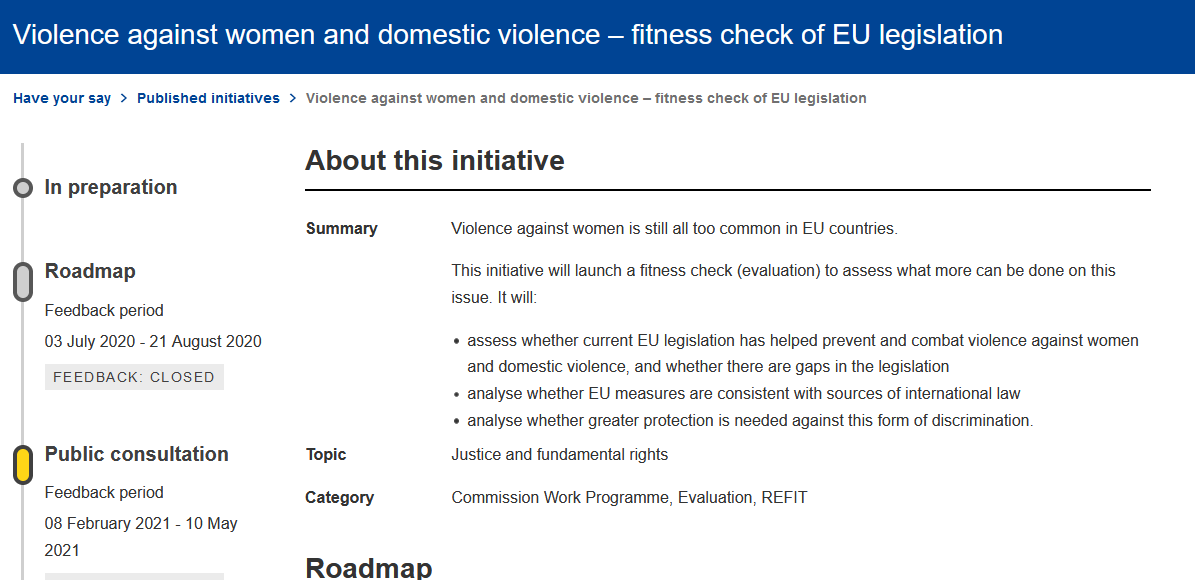 Transgender Europe and ILGA made submissions to the "Violence against women and domestic violence – fitness check of EU legislation" at the roadmap stage which closed in August 2020.
Most of the 90 submissions are from Italy (64%) and appear to have a similar theme.
There's only one from Ireland.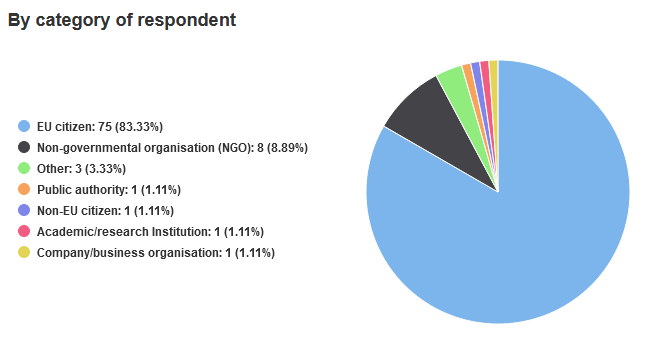 Just 8 (9%) of the submissions came from NGOs, including Transgender Europe, which seeks to have EU legislation adhere to the Yogyakarta Principles:

The much cited Yogyakarta Principles are not binding on States, as our Department of Foreign Affairs confirms, see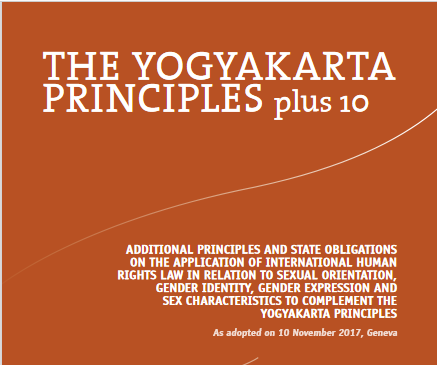 In addition, one of the signatories of the original Yogyakarta Principles, Professor Robert Wintemute, has recently said that "Women's rights weren't raised" when these human rights principles were drafted in 2006.
ILGA adds "..many LGBTI children and young people also experience violence on the hands of family members or co-habiting person because of their SOGIGESC, including exposure of LGBT children to so-called 'conversion therapy' by their parents."

The Public Consultation ending tonight aims to "assess whether current EU legislation has helped prevent and combat violence against women and domestic violence, and whether there are gaps in the legislation."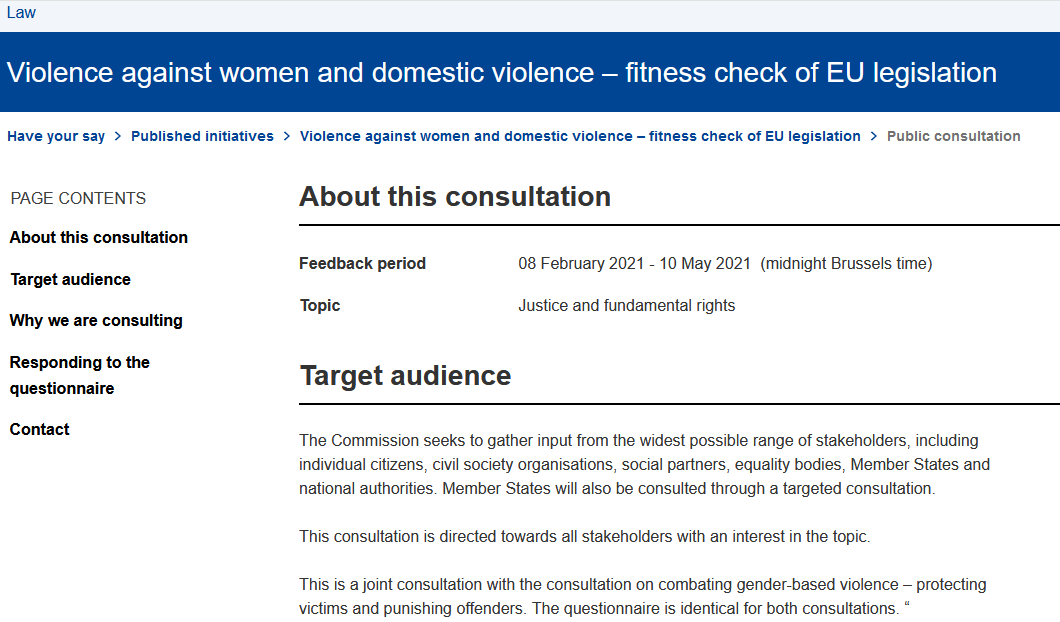 Many women in Europe only became aware of this fitness check of EU legislation which affects women especially and the Public Consultation on it yesterday (Sunday 9th May 2021).
Why?