Thread from May 9th 2021
Letter was compiled by sixth-formers at the school.
Where
    would
       sixth-formers
          get
             such
               ideas
                  from?.....
1/6
Could schoolchildren be influenced by lobby groups such as TENI here in Ireland which offers "lifehacks" advice on binding and tucking?
Is it appropriate @HSELive @roinnslainte to be funding a lobby group that promotes this? @morningireland @NTBreakfast @KatieGHannon
2/6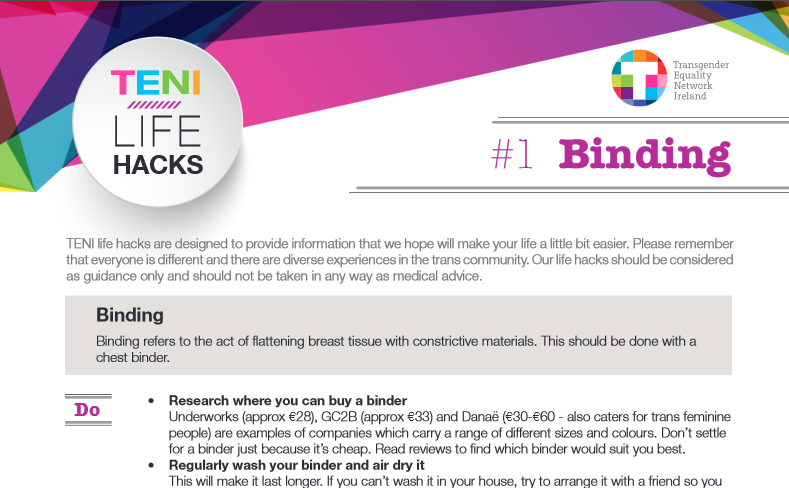 Is this safe or healthy @roinnslainte @HSELive @ICGPnews ?
Has any medical advice been sought on possible risks?
3/6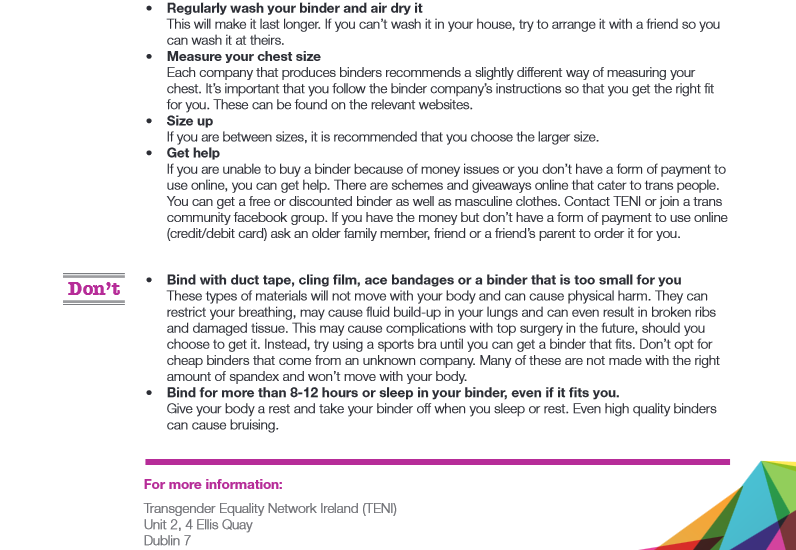 Is it appropriate that the State funds advice on how to "Push the testicles back up inside"? @IMT_latest @MedCouncilIRL  @DonnellyStephen @rodericogorman @irishdailymail @IrishSunOnline @IrishTimes @Independent_ie @RTE_PrimeTime @PatKennyNT @RadioBrendanRTE @drivetimerte
4/6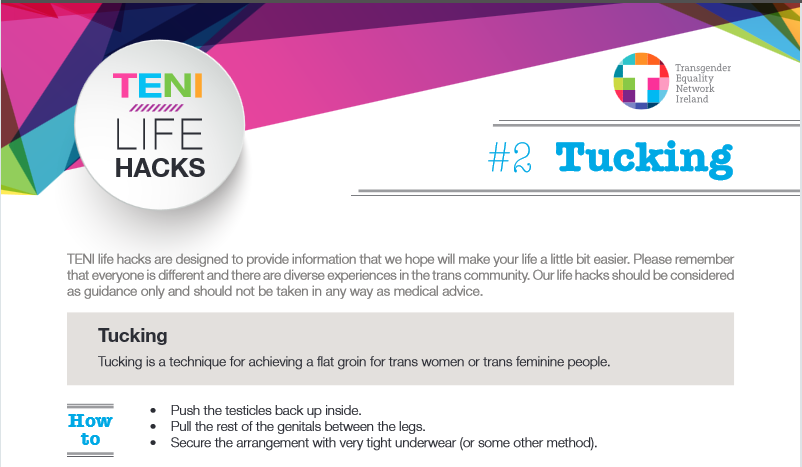 @SianGriffiths6 It's not sixth-formers promoting this here in Ireland, it's a State funded lobby group: https://teni.ie/lifehacks/
5/6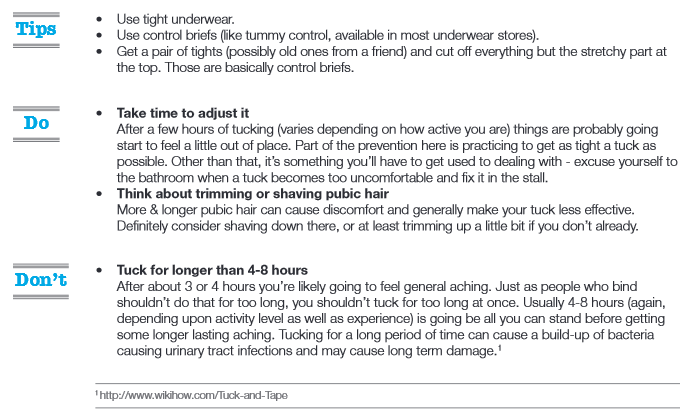 @NTBreakfast @NewstalkFM  @EilisOHanIon @dcediy @oconnellhugh @cpkeena  @Philip_Ryan @JohnBurnsST @colincoyle @FergalBowers @SarahAMcInerney @Mary___Wilson @Deeshocks @irishexaminer @eilishor @rteliveline @muirishouston @cormacbourke @MarkHennessy @BenHaugh @thetimesIE  
6/6
@tusla @OCO_ireland Please protect children in Ireland