Thread from March 5th 2023
"The next general election, expected to be held in two years' time, will see the gender quota for female candidates increased to 40 per cent, with political parties facing a 50 per cent cut to their state funding if they fail to meet the quota."
So why is the Women's Caucus and Women for Election hearing from a representative of TENI at tomorrow's function in the Dáil Chamber for International Women's Day? (The Dáil isn't sitting tomorrow.)
@women4election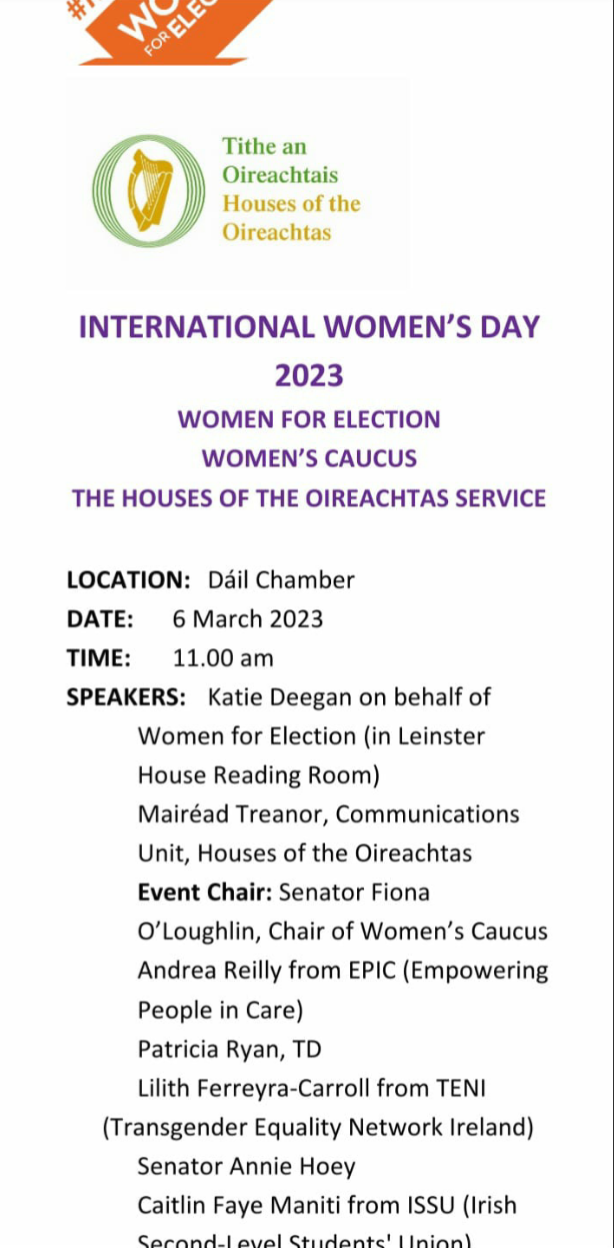 Especially from a member of TENI who has said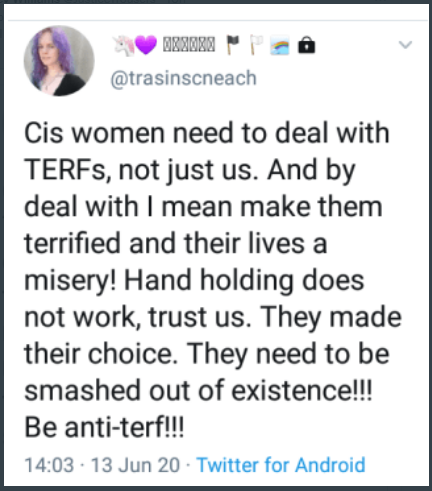 What does a 50/50 "gender balance" mean? Does it mean 50% of each sex?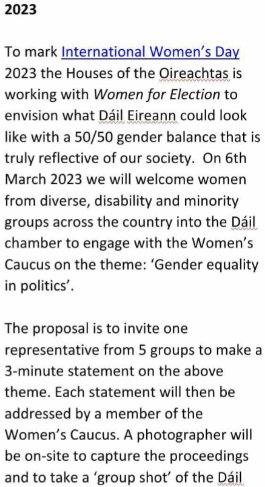 Only 22.5% of those elected to Dáil Eireann in February 2020 were women. That's a slight improvement on the 16% of women in the Dáil which passed the 2015 Gender Recognition Act when in mid-2015 it had 139 men and 27 women (by-elections taken into account).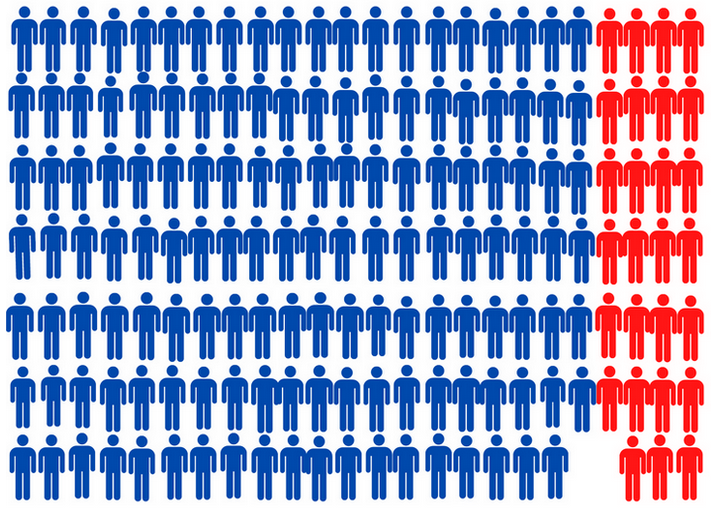 "Last month the gender quota for women's representation in Irish politics rose to 40 per cent. In reality, it amounts to little more than window dressing while the conditions for female politicians remain so daunting."
International Women's Day: "But with little over one in five Irish politicians being female, while women make up slightly more than half of the country's population, we've nothing much to celebrate in the latter regard."
For International Women's Day 2023 it's women we need to see more of in our Dáil and Seanad.
Let's keep #WomensDay4Women