...and why do some politicians find this so difficult to answer?
"A Sinn Féin councillor has defended a social media post he made about transgender issues, asking: 'When did we get so complicated?'
Laois county councillor Aidan Mullins shared his views in a Facebook post this week. 'To me a woman is an adult human female," he wrote. "If this offends you, then you're the one with the problem.'"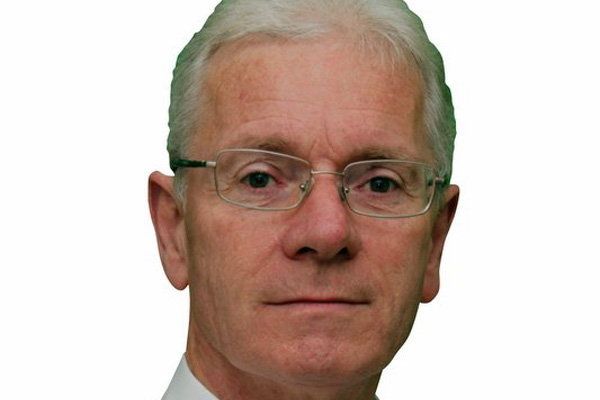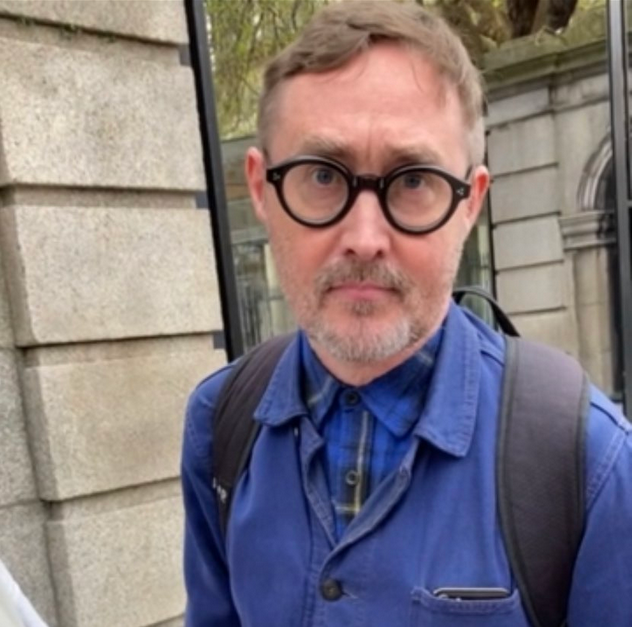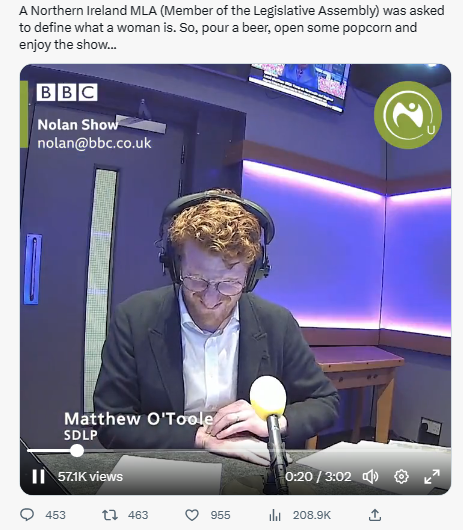 Even some women seem to have a problem with this simple question:
"Long: 'I am already on record that each situation has to be assessed on its merits, to ensure women are safe and their dignity, privacy and rights are respected. That includes transwomen. But it doesn't exclude any woman.'"
"The 'What is a woman?' question is often dismissed as an attempt to stoke a culture war. In fact, it's a serious policy issue — and a test of fitness for high office. If women are forbidden to say that men are men, however they identify, then any man can intrude on women-only spaces at will."