Thread from 27th April 2023
The Criminal Justice (Incitement to Violence or Hatred and Hate Offences) Bill 2022 was passed last night by the Dáil which has just 37 women TDs out of 160 in total.
That's just 23%.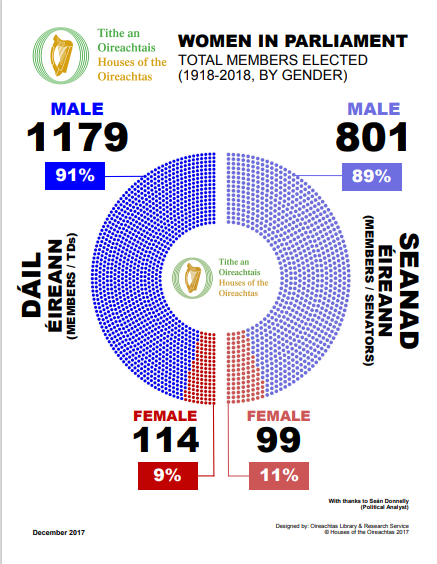 The previous legislation, the Prohibition of Incitement to Hatred Act, 1989 (repealed) covered the categories:

This bill appears to add just two new categories compared to the previous 1989 legislation: disability and "gender":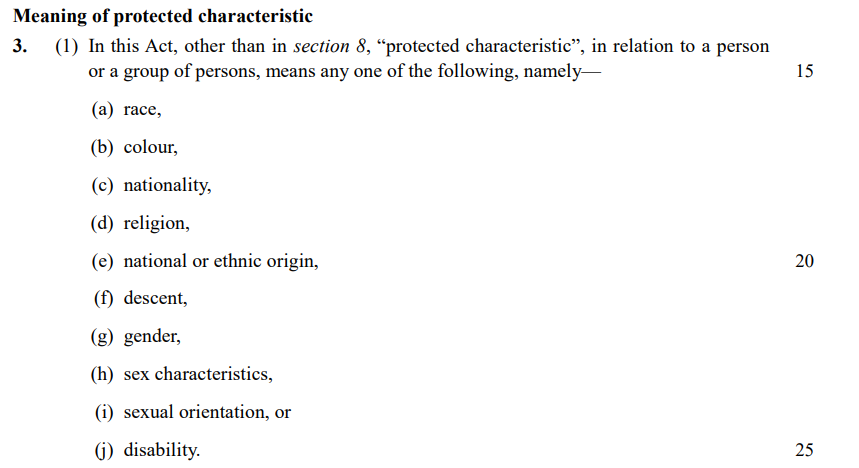 And since sexual orientation was already covered in the earlier legislation it's clear that, apart from disability, the major change is the protection of the ideological concept of "gender identity":

"..the freedom of expression provision in section 11 has been  carefully drafted in consultation with the Office of the Attorney  General and clarifies that for the purpose of this Part of the Bill, a communication is not taken to incite violence or hatred solely on the  basis that it involves discussion or criticism of matters relating to a  protected characteristic."
Several concerns were expressed in the Dáil yesterday about the bill which has yet to go to the Seanad.
Women must continue to be free to defend our sex-based rights and not to fear speaking about them.