In Dublin on Saturday, June 4th 2022, a sunny summer's day, a group of sixty women sat down to lunch together. We talked and listened. We networked and made plans. There were sixty of us but there could have been so many more, our number limited only by the space available.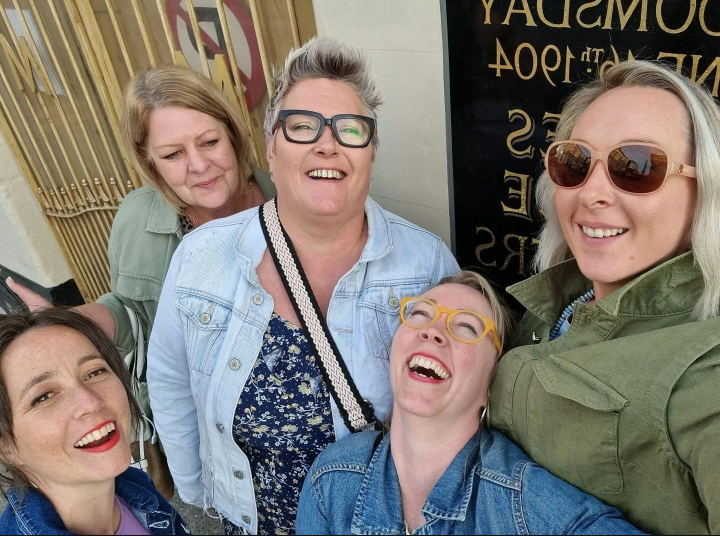 We hail from all corners of the island of Ireland. We are lawyers, writers, artists, administrators, public servants, activists, therapists, doctors, stay-at-home mothers, students, teachers, business managers, factory, tech and care workers. Many groups, organisations, networks and websites were represented— The Countess, Women's Rights Network NI, Radicailín, Standing For Women NI, Women's Declaration International Ireland and Northern Ireland, Women's Space Ireland and Irish Women's Lobby.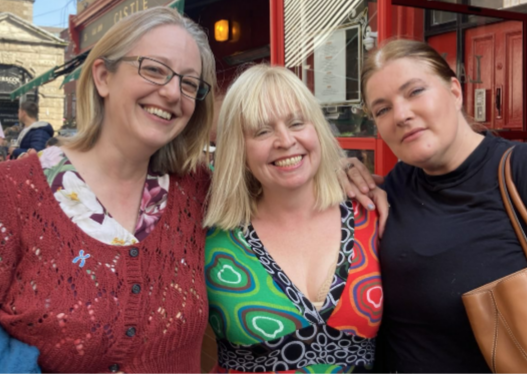 Mothers came with daughters; couples came together, sisters, cousins, close friends, and colleagues. We crossed all divides — the NI community divide, the class divide, the now almost meaningless left-right divide and we came from all age groups. Two Irish women flew in from London. Bray native, Helen Joyce, for many years a senior editor at The Economist and author of the bestselling and critically acclaimed bestseller 'Trans: When Ideology Meets Reality'; and Anya Palmer, a Cork woman and barrister, part of Maya Forstater's legal team and long time Stonewall worker. The old Stonewall, that is.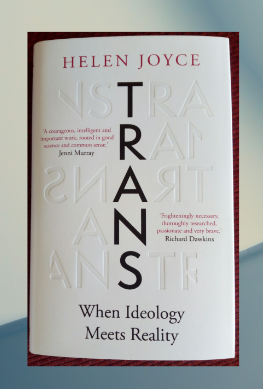 We women gathered for two main reasons. Firstly, to honour Helen Joyce for the stunning achievement of 'Trans', a book that has neither received a launch nor a single review in the media here in her home country, despite its being a huge commercial and critical success internationally.  Secondly, to bring women together to network and plan the continuing fight against Gender Identity Ideology, a faith-based set of beliefs that is taking over every institution in this country.  And further, we want to act as an inspiration to the many thousands of women across this island who do not believe that a man can become a woman just by saying he is one nor that he should have access to the private spaces and sports of women and girls. No matter what he wears, what he calls himself, what hormones he puts into his body or how many surgeries he chooses to undergo. Indeed, a very large proportion of men who claim to be women make no physical changes at all.
We do not believe that children should be sent down a path of medicalisation, causing skeletal and brain development issues, and leaving them, as adults, sterile and sexually dysfunctional.
We encourage women across our island to meet, connect, plan and act.  
This women's lunch was only the beginning.