Thread from 27th January 2023
"Ms Hotchkiss also said that before she took early retirement she was criticised for refusing to force female staff to search 'male bodied prisoners'."
                                                            What happens here in Ireland?
An inspection of Limerick women's prison in April 2021 heard that men with Gender Recognition Certificates were objecting to having a male prison officer being present while they were being searched:

Reference 36 cited for this above: "Many of the issues presented in this report challenge the fundamental principles underpinning the rigid, binary cis normative environment that defines the modern correctional system in place virtually everywhere."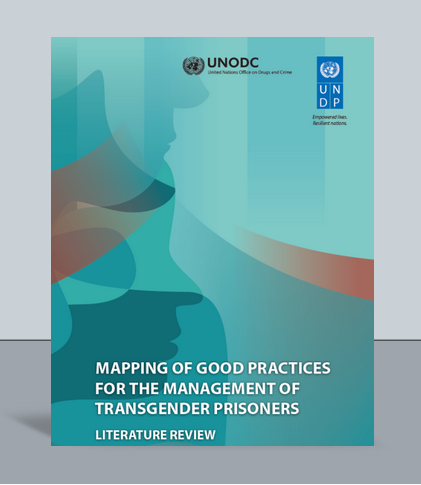 Why is @OIP_Ireland recommending following the Yogyakarta Principles which are not binding on the State according to @dfatirl?
Prof Robert Wintemute, one of the signatories to the YP, says of them "Women's rights weren't raised." https://thecritic.co.uk/issues/april-2021/the-trans-rights-that-trump-all/

By contrast the UN Mandela Rules state:

Rhona Hotchkiss on Adam Graham/Isla Bryson: "'I understand they are being held in segregation or isolation, however that can't be sustained for more than 72 hours without the permission of Scottish ministers.
Where are the men in Limerick women's prison currently being held?

Will men with GRCs be accommodated in the new Limerick women's prison which will have just an extra 22 places (50 instead of the current 28)?
...42 in there today
@RTEUpfront @RTE_PrimeTime @NewstalkFM @NTBreakfast @PatKennyNT @MarkHennessy @Deeshocks @JCFJustice @TheCountessIE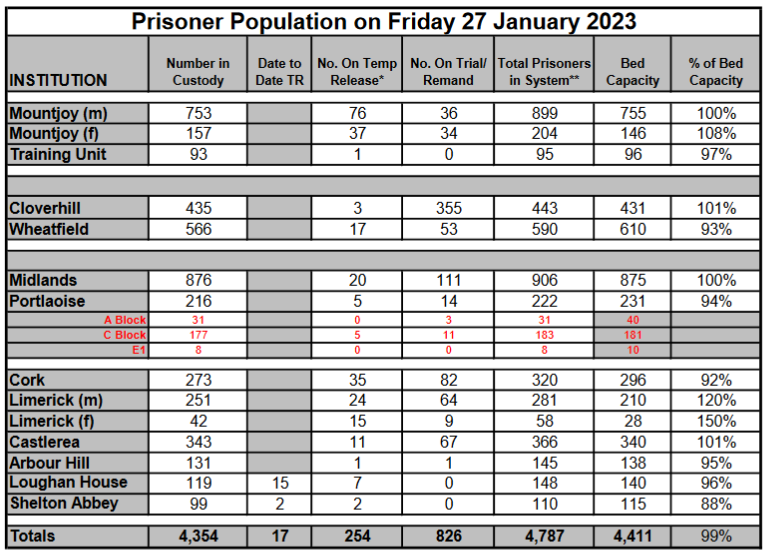 "There is no automatic right for a trans woman convicted of a crime to serve their sentence in a female prison even if they have a gender recognition certificate," in Scotland, according to First Minister Nicola Sturgeon.