As the Irish Prison Service grapples with the problem of where to house men who have a Gender Recognition Certificate (GRC) ("Where should transgender prisoners be housed?" Conor Gallagher, The Irish Times June 3rd) it's surely worth pointing out that a witnessed form cannot change one's sex any more than hormones and/or surgery can.
Minister Heather Humphreys in answer to a parliamentary question two years ago about whether the Gender Recognition Act meant that men could access any and all female spaces and services said "These questions seek an interpretation of the law…such matters are reserved for the courts."
In the absence of such determination surely the opinion of women should also be sought in addition to consulting transgender lobby group TENI (the Transgender Equality Network Ireland) and the similarly focused Yogyakarta Principles which have not been adopted by the UN and are not binding on the State?
Rule 11 (a) of the UN Mandela Rules states that "Men and women shall so far as possible be detained in separate institutions; in an institution which receives both men and women, the whole of the premises allocated to women shall be entirely separate;"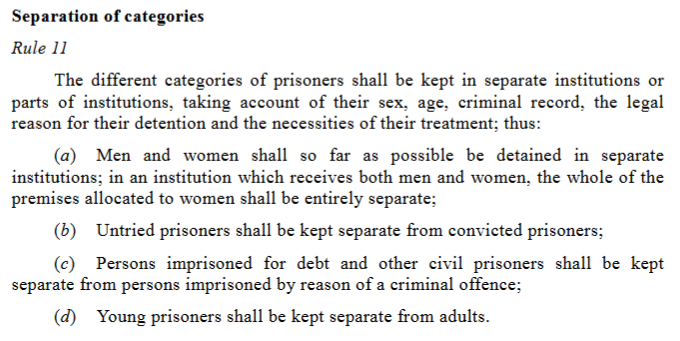 These Rules were adopted by the UN General Assembly in 2015, the same year that an 84% male Dáil passed the Gender Recognition Act for which women, the stakeholder most affected by the desire of some men to "self-id" as women, were neither consulted nor was our consent sought.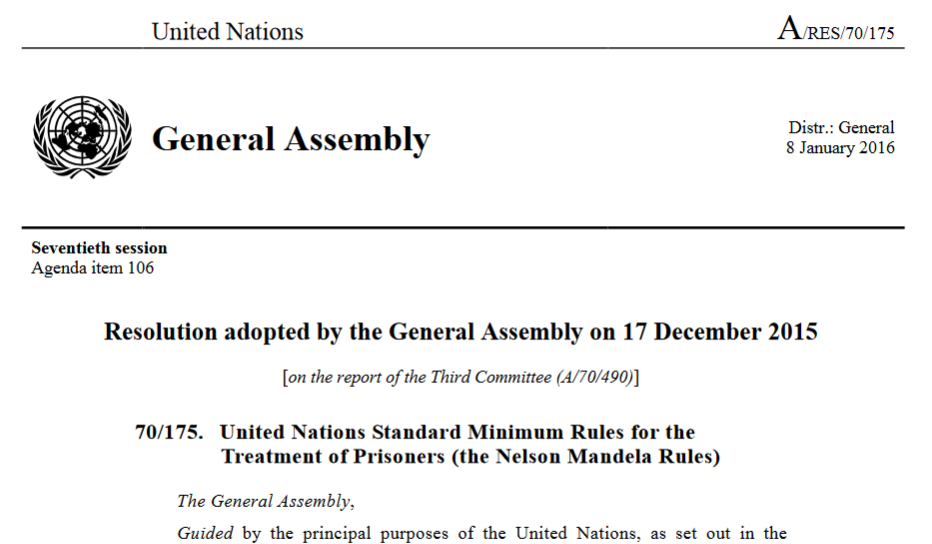 The existing section for women prisoners in Limerick is regularly the most overcrowded in the country, with 44 prisoners in a unit for 28 last Friday 2nd June.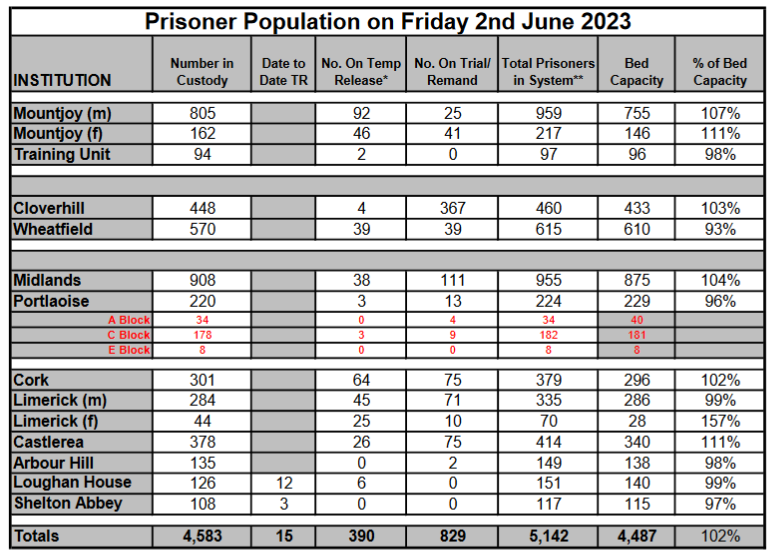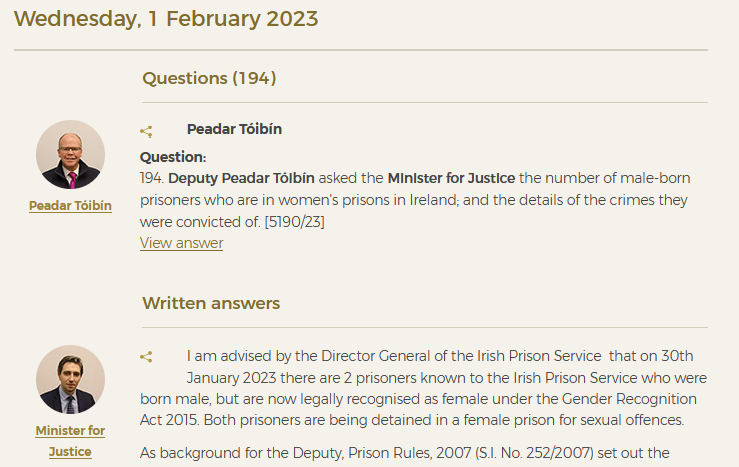 Including two male sex offenders in a women's prison is abusive of the rights not just of women prisoners but of women prison officers who have been threatened with rape.
The vast majority of people in this country would agree that the new 50 bed prison for women in Limerick due to open shortly should be reserved for women only.