Thread from 13th November 2022
Many thanks to all of our superb speakers yesterday.
And many thanks indeed also to those who bought tickets to provide this public meeting of #WomensSpaceToSpeak despite the many attempts - even today - to cancel what women have to say on how changes in law, policy, and the meaning of gender impact women, children and society.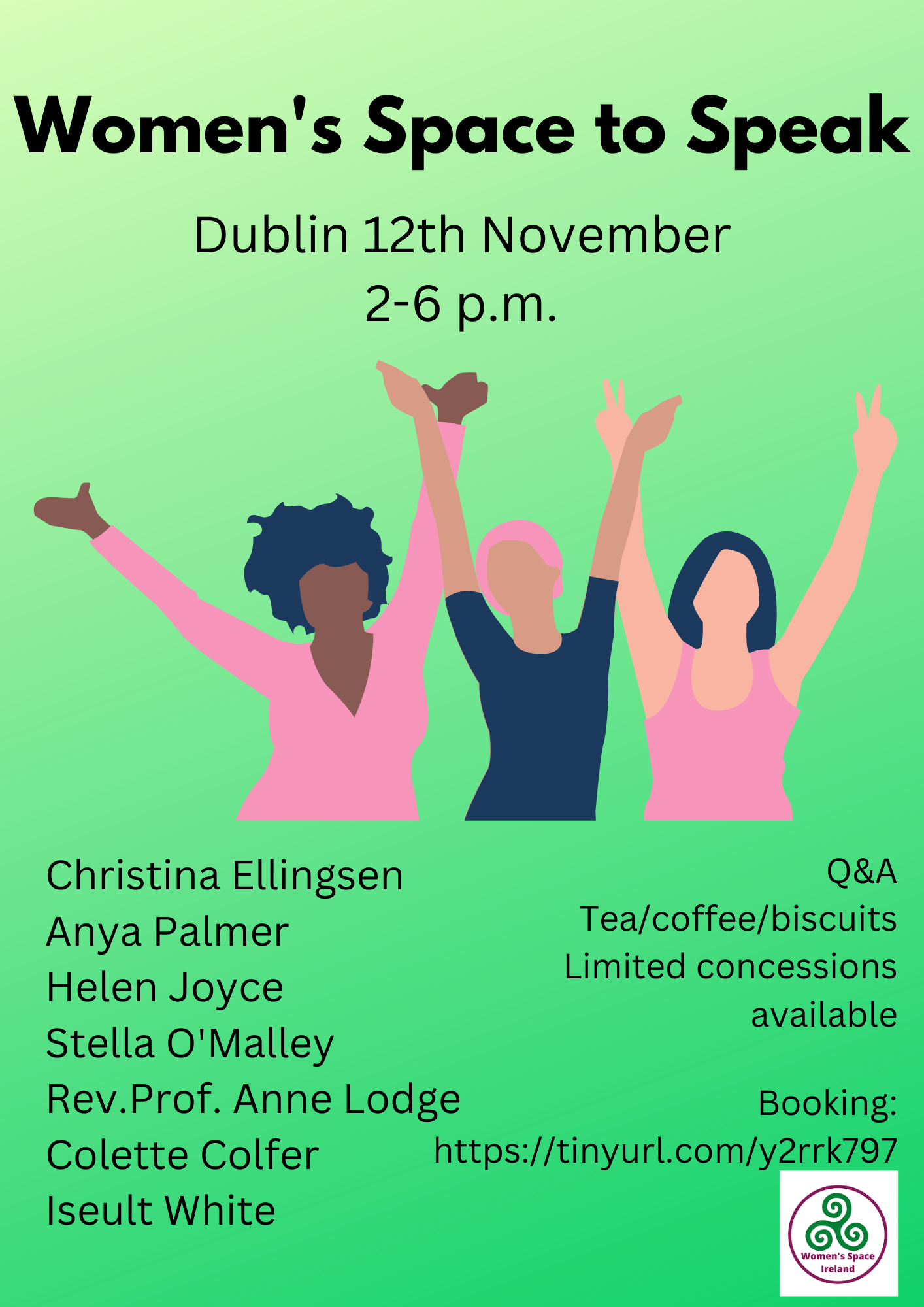 Thanks also to those who generously donated to allow us to offer concessions.
Requests from as far afield as Australia have asked if we'll be sharing a recording of the meeting?  Yes!
Women's rights and the safeguarding of children need  protection.