Thread from June 20th 2022
@UnaMulally completes a week since the last of the #liveline debates in which @IrishTimes has run no less than nine articles.
Not one provided any balance by seeking out the opinions of women who called @joeliveline@rteliveline.
But pic of Putin?
1/5
2/5
Message from the editor Paul O'Neill on the newspaper's website:
3/5

So is The Irish Times seeking out both sides of the story?
4/5   @MarkHennessy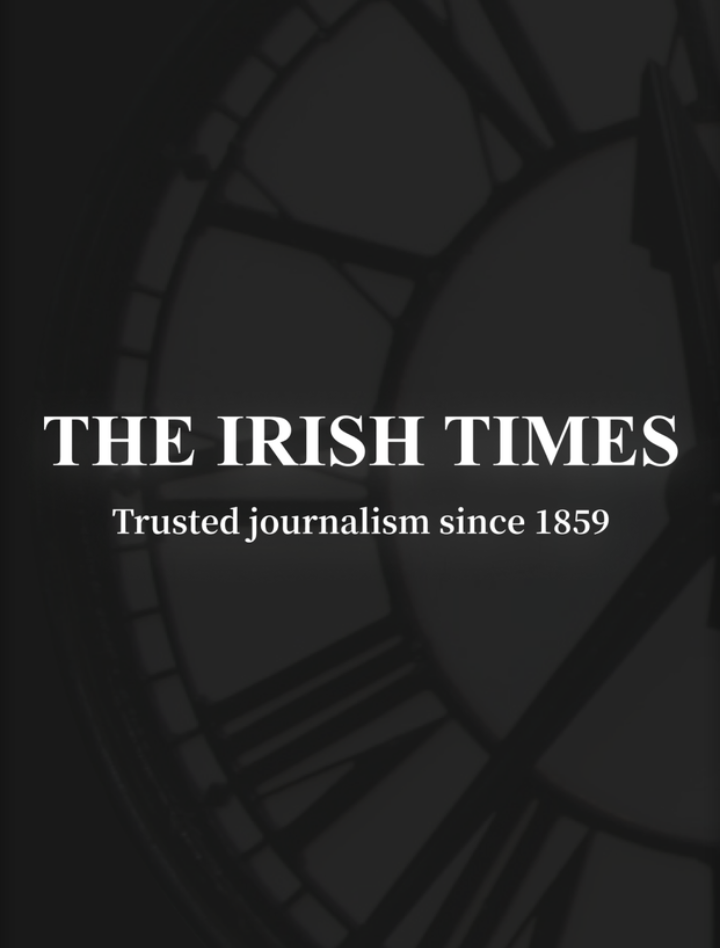 How the #Liveline story unfolded, with links to the programmes so readers and listeners can make up their own minds.  5/5 @deeforbes_dee
https://womensspaceireland.ie/articles/liveline/ (temporarily removed due to actions of transactivists)