Thread from December 3rd 2022
Prof Robert Wintemute was one of the signatories to the original Yogyakarta Principles (not binding on the Irish State) along with former President Mary Robinson and Prof Michael O'Flaherty, now director of @EURightsAgency.
The Yogyakarta Principles – Yogyakartaprinciples.org
1/6
2/6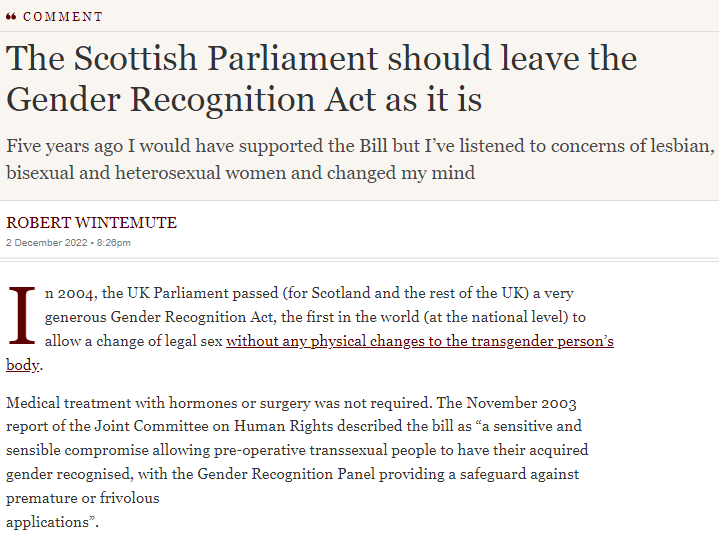 See @TheCountessIE poll from last year on voters beliefs here Irish Public Have Say in First Irish Gender Poll - The Countess
3/6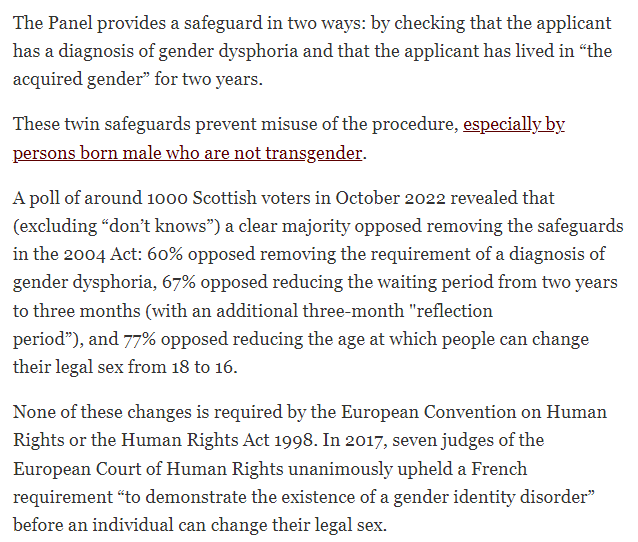 http://yogyakartaprinciples.org/principles-en/yp10/…
4/6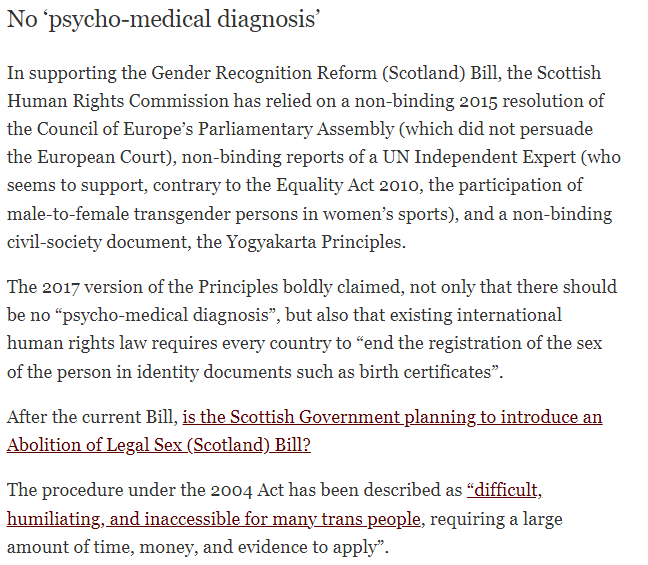 This is exactly what is at risk of happening here with the proposed addition of "gender identity" to our equality legislation for which a public consultation was only held last year, despite a commitment already having been given in the Programme for Government.
5/6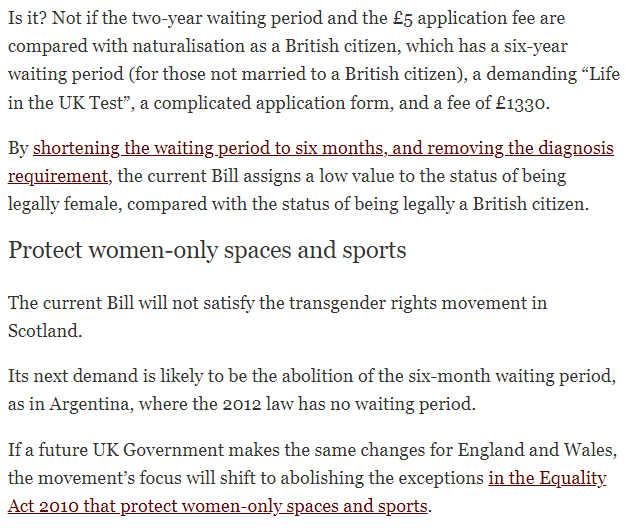 Who in Government here is respecting the rights of women and children in the ongoing promotion of gender identity ideology? @_IHREC's predecessor actually opposed sport being excluded from the Gender Recognition Act - which was to protect and ensure fairness for women/girls.
6/6