Thread November 11th 2021
Eurostat figures on incidence of intimate partner killings in Europe "..Italy has one of the lowest rates. Ireland, like almost half of European Union countries, does not appear at all: our Central Statistics Office does not collect such figures."
"Italy reports extensive figures about violence against women largely thanks to Linda Laura Sabbadini, a statistician renowned for pioneering the measurement of gender inequality in Europe through her role as director of the Italian National Institute of Statistics.."  
"Once data existed on the extent of the issue, public attention and changes to the law followed, she told The Irish Times."  
"The United Kingdom did report its numbers once to Eurostat, in 2017.  This is how we know that Northern Ireland had the highest rate of killings by intimate partners of all the countries in Europe that reported that year, tied with Romania."  
"..the CSO said that it informed stakeholders and interest groups about what would be included in Census 2022. These included BeLonGTo, TENI and the Hate and Hostility Research Group."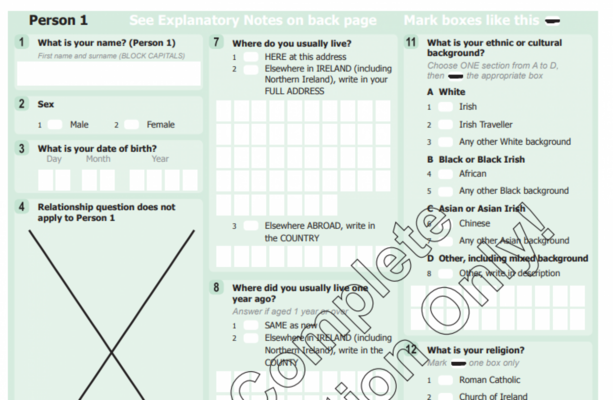 The current @CSOIreland Pulse Survey "Our Lives Online":