Thread from 12th February 2022
"We asked Deputy Pringle which Irish groups he believed were being funded by American groups, which religious groups he believed were organising this funding, and what evidence he had to back up his allegation, but we have yet to receive a response."1/3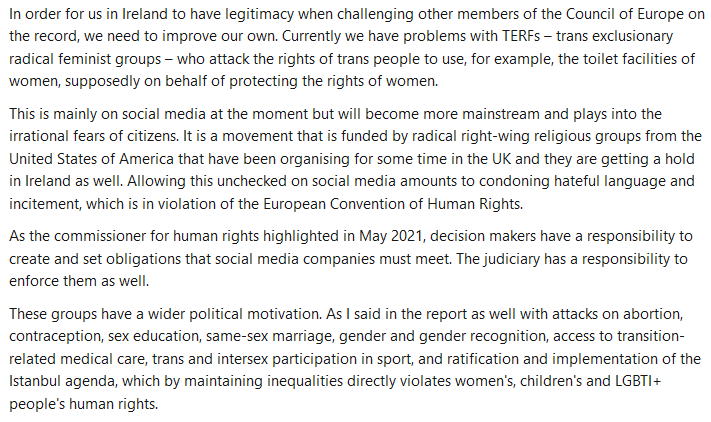 2/3
https://gript.ie/censor-womens-rights-groups-on-social-media-thomas-pringle-td/
"Interestingly the press release the Deputy released on his personal website does not make mention of his comments regarding women's rights groups, but his full remarks can be found on the official transcript of the meeting."                      3/3
@ThomasPringleTD
---
Thomas Pringle has form but he's not alone
The acronym 'TERF' (for trans exclusionary radical feminists) is a slur commonly used to silence any questioning of gender identity ideology. It is primarily used against women as journalist Helen Lewis explains when writing of its impact and misogynistic overtones.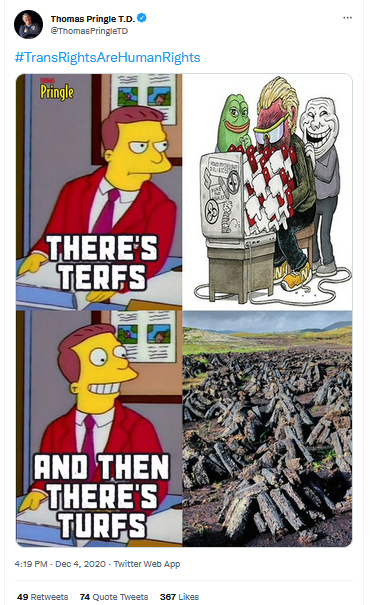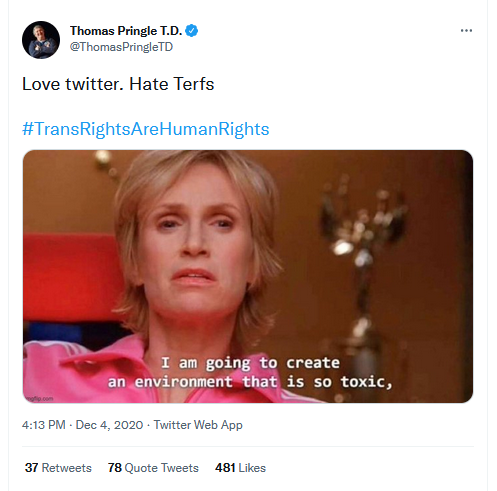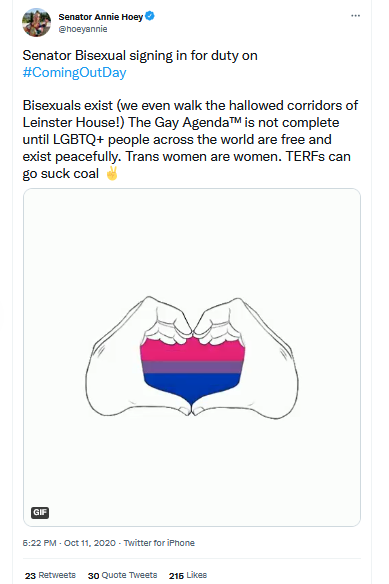 Sen Hoey also tweeted this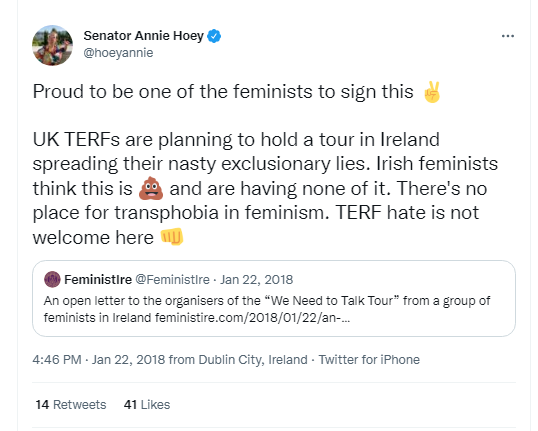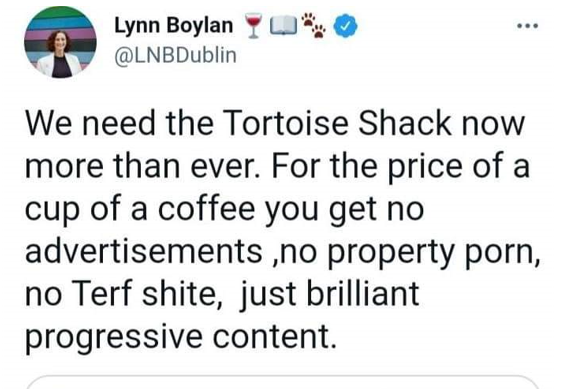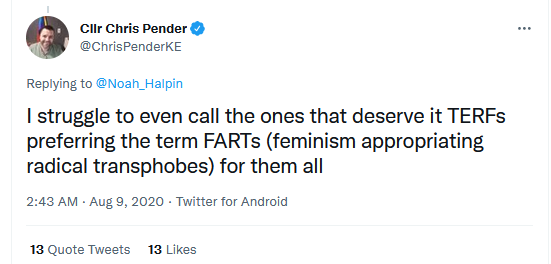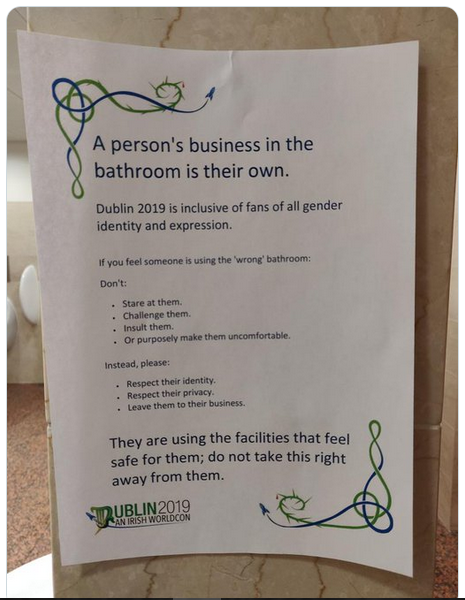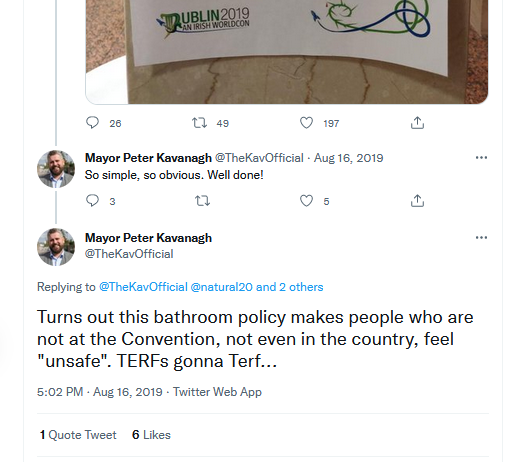 As James Kirkup reports, in Ireland legislative change to accommodate gender identity ideology has come about with no real public debate, a strategy recommended by the report "Only adults? Good practices in legal gender recognition for youth", a document written by staff from the legal firm Dentons in conjunction with Thomson Reuters Foundation and LGBT pressure group IGLYO.
Do politicians who direct a recognised slur at those who voice their concerns about the risks this ideology poses to the rights of women, children and same-sex attracted people realise what they are supporting?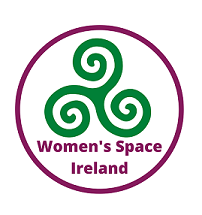 Tale of a tweet: