Thread from 18th March 2023
"Dr Elly Barnes, the charity's founder, has advised teachers that it is permissible not to tell parents if a pupil declares themselves to be transgender, and also said that terms such as 'boys', 'girls', 'son' and 'mother' should be replaced../
1/6
/..with the gender-neutral words 'pupils', 'students', 'child' and 'parent'." "Educate & Celebrate has recently removed reference to Ofsted from its website after it was asked to do so by the school inspectorate, a spokesman for Ofsted said."
2/6
"Amanda Spielman, Ofsted's chief inspector, warned last week that children are being given sex education lessons that have 'no basis in any reputable scientific biological explanation'." Dr Barnes spoke at this 2020 INTO conference: https://into.ie/app/uploads/2019/07/EQ-Conference-Agenda-2020_Web.pdf…@NormaFoleyTD1
3/6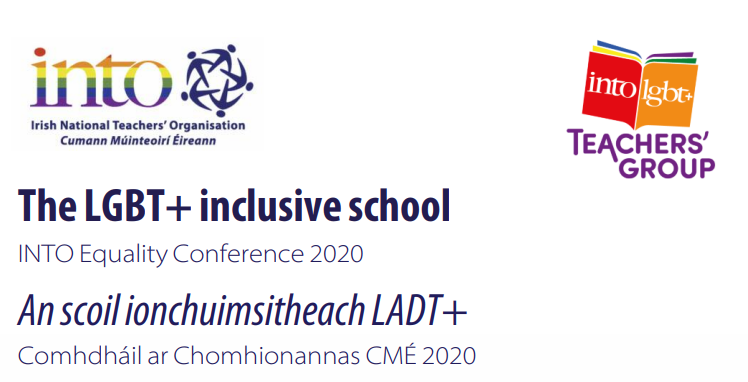 "'Do you need help talking about sexual orientation, gender ideology? And just see what comes back. So you're doing it in a more supportive manner.'" 4/6
Here's Hilary Egan of INTO LGBT+ Teachers Group, a voluntary sub-group of the INTO union which "works advocate for LGBT+ representation and inclusion in our primary schools". In a video she advises how to make your school more LGBT+ inclusive with picture books etc. 5/6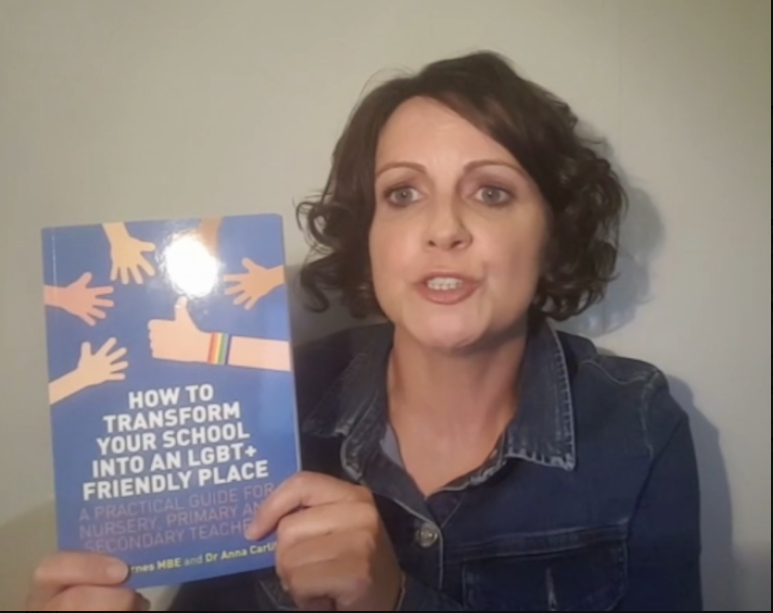 The booklet Ms Egan is holding up she says is from the Educate and Celebrate website.
Should a voluntary sub-group of the INTO be taking it upon themselves to promote concepts such as gender identity to primary school children? 6/6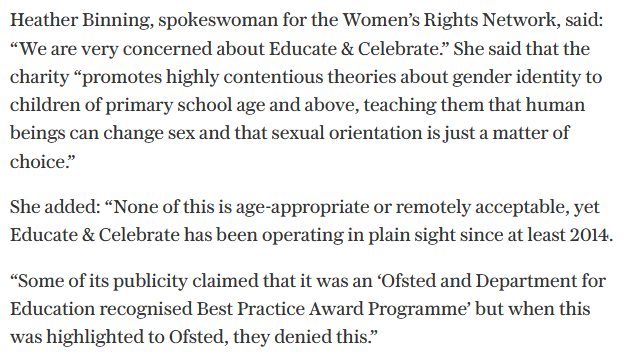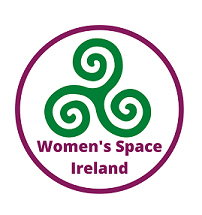 P.S. Last October Educate and Celebrate said "'Following Jordan Gray's performance on Friday Night Live, Trustees of the charity Educate & Celebrate removed Jordan Gray as a patron.'" 7/9 https://archive.ph/Hnm2Z
Another patron of Educate and Celebrate listed in 2021:  8/9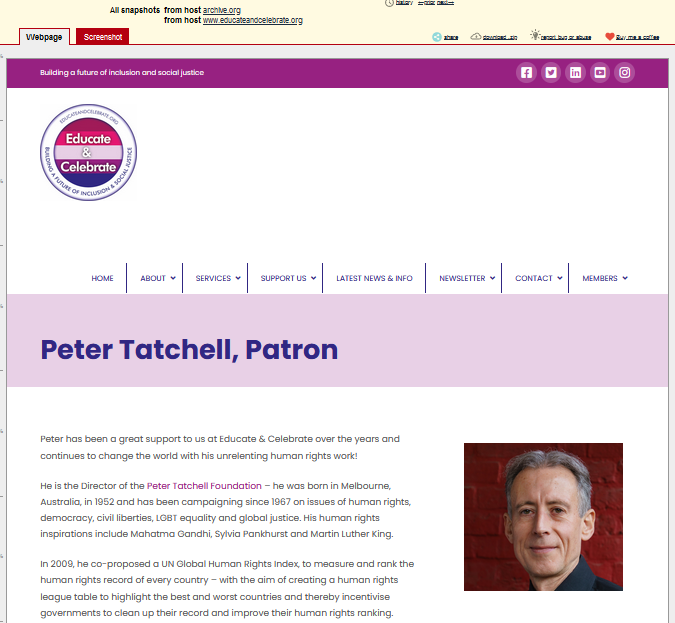 In May 2022: 9/9